Ultrakote UV Coatings
"THAT SHINY STUFF"
Ultrakote provides a protective finish that intensifies the effect of printed images and improves scuff and moisture resistance for your work. 
The Ultrakote liquid coating is applied directly to press sheets and cured instantly with ultraviolet (UV) light. This easy handling means we can delivery your job quickly.
Ultrakote is free of toxic solvents, volatile organic compounds and other pollutants when cured, which means it is healthier for your customers and better for the environment. Ultrakote is fully recyclable.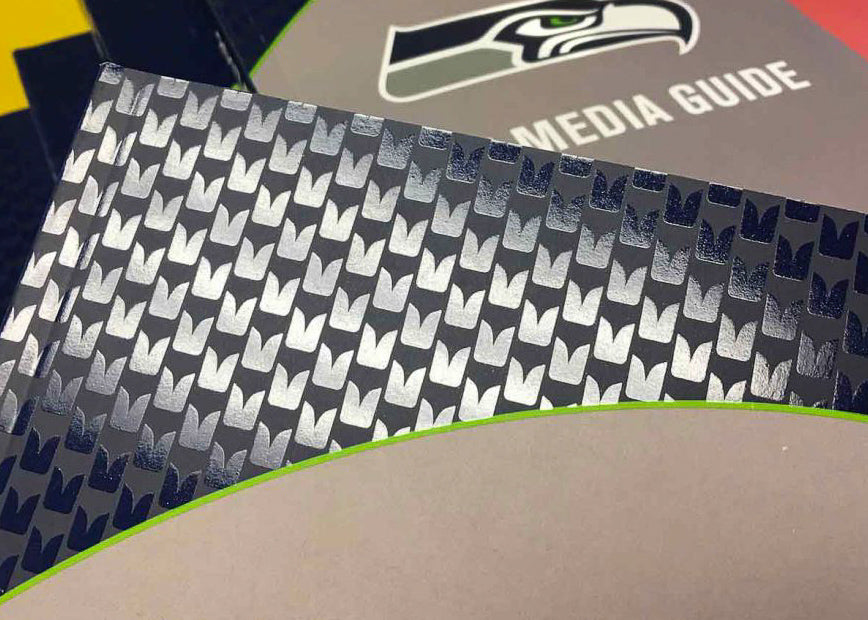 Spot Gloss UV
Spot gloss UV adds a clear, glossy overlay to your printed material.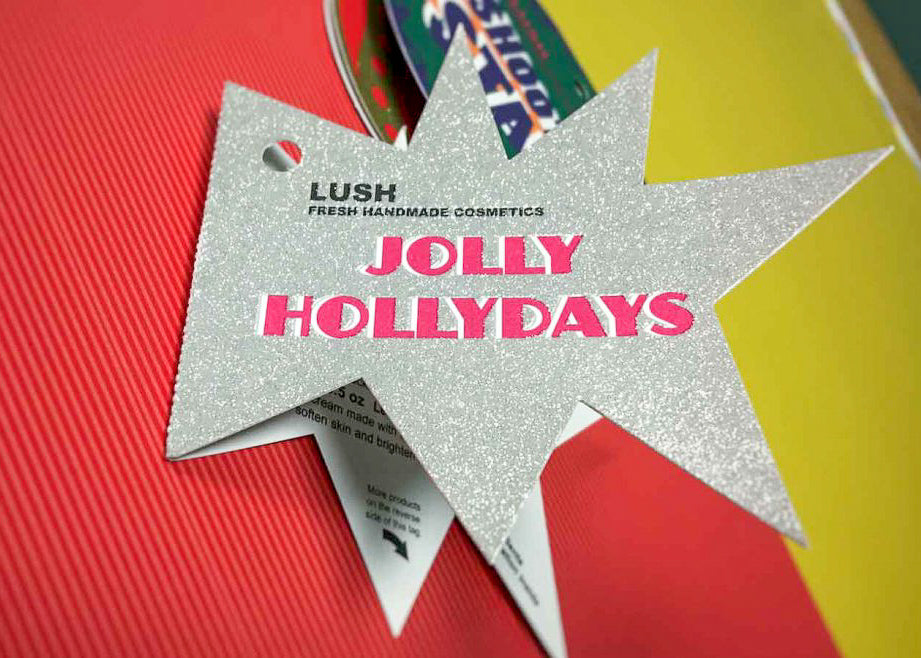 Glitter Coatings
Metallic or color emulsions create a sparkling highly for your packaging or bindery product.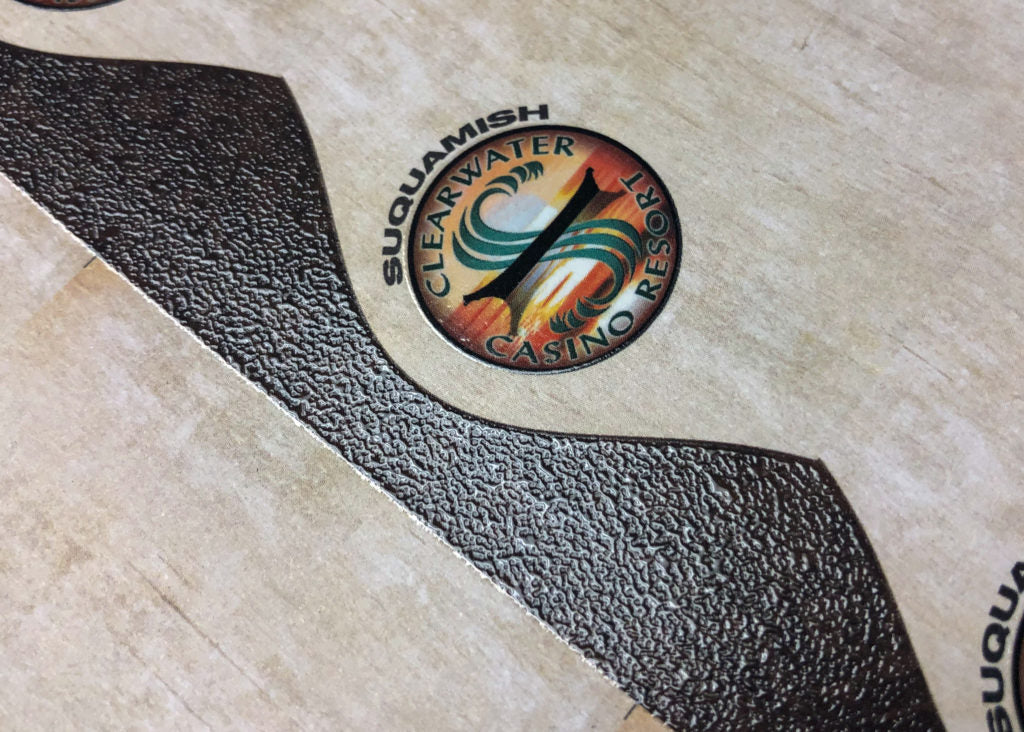 Textured Coatings
Reticulated, or textured UV, creates a tactile impact.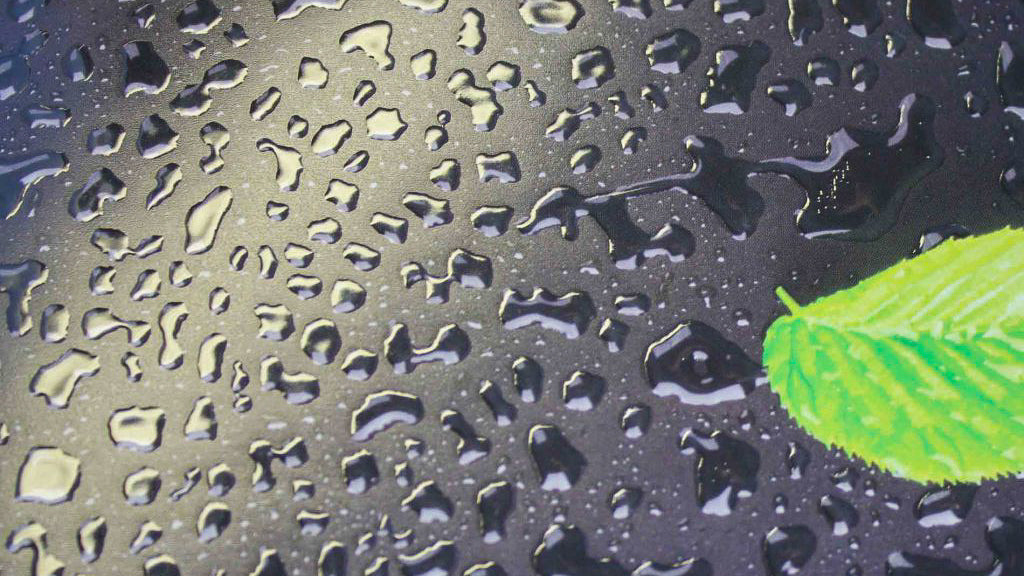 Raised Coatings
Create a wet or structured look on your next project using either a heavy or "raised" coating. 
Specifications
Select from matte, gloss or textured options in either flood or spot applications. Call us at 253-872-5707 to explore options or to receive samples.
UV spot coat from 13 x 19 to 28.5 x 41 
UV flood from 8.5 x 11 to 33 x 45 
UV flood gloss or matte on coated stock only
UV spot matte coated stock only
UV glitter, raised image, reticulated, sand texture, glow-in-the-dark
1-sided film laminating 1.7 mil+ from 9 x 12 to 30 x 40 
2-sided film laminating 1.5 mil  from 9 x 12 to 10 mil to 30 x 48
We cannot flood UV uncoated stocks.